Fire Officer | Chimney Specialists Kerry, Repair, Rebuilt, Relined and Safety Inspection.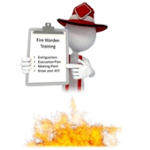 Total Home Repair Professional Chimney Repairs in Kerry. We are a company with years of experience in chimney repair, chimney re-lining, lining, chimney re-building.
Your Chimney provides ventilation from your building or private residence for hot gases or smoke from a boiler, stove, furnace or fireplace to the outside, these all require maintenance. We repair all chimney's in Kerry.